Who doesn't understand processed food from pasta? Yes, Pasta is a food ingredientt from Italy which is quite liked by residents. The taste of food that tends to be salty and savory makes it a favorite dish for many children. Here are the types of pasta for their shape and cooking that you should know. Completely the following!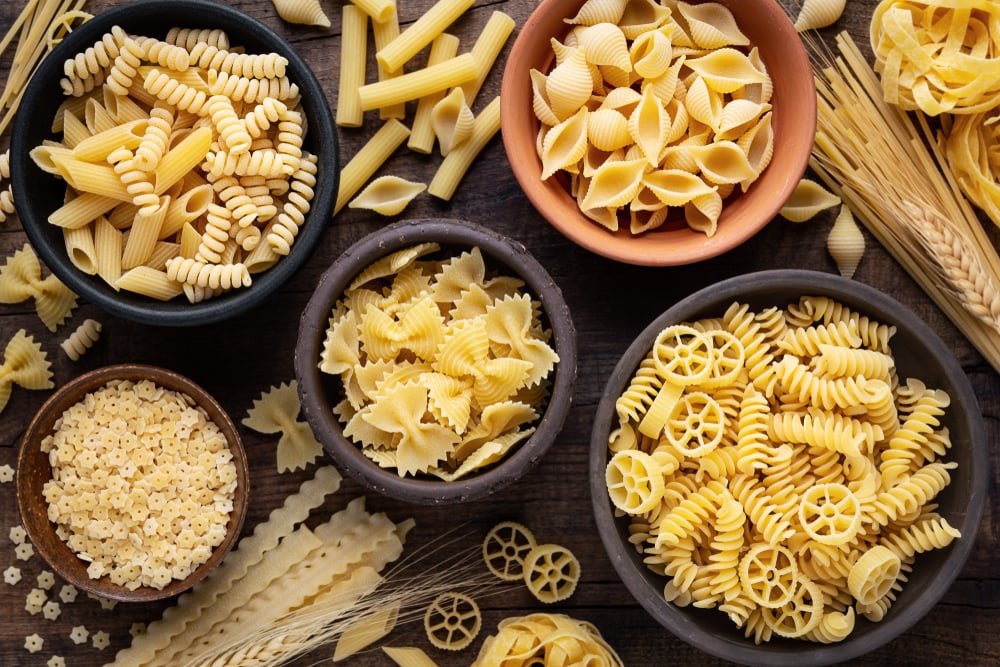 Fusilli
The type of pasta in its early form was fusilli. You must have seen it often because it is widely traded, you can easily find it in supermarkets or minimarkets near your home. His form is short and a kind of spiral. Usually a lot of fusilli type pasta is cooked into fusilli carbonara, fusilli tomato sauce or fusilli cheese sauce for children. Not infrequently, in Indonesia, fusilli type pasta is used as an addition to soups as carbohydrates.
Spaghetti
The next form of pasta is spaghetti. In Italian, spaghetti means rope. So it's not surprising, the shape of this pasta is straight and long. There are actually many types of spaghetti, you know, for example spaghettini, spaghettini, and alla chitarra. Basically the main form is the same, only different in thickness. You may already be familiar with this type of pasta. One of the menus that many people like is spaghetti bolognaise. You can easily make a spaghetti bolognaise formula on the internet, because the cooking method is easy and can be practiced at home.
Macaroni
Its shape is curved with its distinctive characteristics, namely having holes on both sides. … Read More